Peter Sykes – Napa Valley Homegrown Music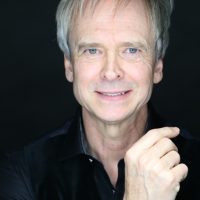 Each week Peter showcases Napa Valley's very talented musicians. Peter is a local Napa musician himself and will feature interviews with other local musicians, even expanding beyond Napa to include Bay Area musicians who play at our venues here in the Valley.
Napa Valley Homegrown music is brought to you by Napa Music Supply, your local source for guitars, keyboards, drums, mics and more.
If you would like to submit music, please send an mp3 to napamusic@kvyn.com.