Napa Homegrown Music with Graham Yallop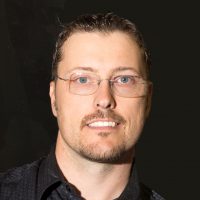 A Napa resident since 2002, having immigrated from England, Graham is a local musician who is the host of the Napa Home Grown Music show.
He is one half of the duo "Imports" and along with the former host of the home grown show, Peter Sykes, has released two EP's, named 1901 and the latest 2018 release, seconds.
Graham is an avid music fan and along with his wife Cynthia, they frequent local shows and concerts on a weekly basis and help promote locals to get on the big stage.
Graham's biggest music influences include: Hothouse Flowers, the Devlins, James, Damien Dempsey and Brendan James.
Be sure to check out the Napa Home Grown Music show, to enjoy the local talent right here in the Napa Valley.
If you are a local musician from Napa…. also Sonoma, Marin, Solano and Lake county
email Graham your mp3 at TheVine@WineDownMedia.com