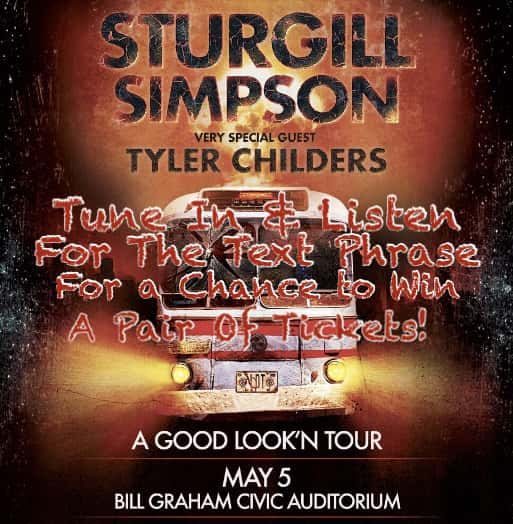 Simpson formed the Country/Rock band Sunday Valley in 2004, for which he played Guitar/Vocals,  which played at the Pickathon festival in Portland, Oregon.
Simpson took a break from music, focusing on building a career at a Salt Lake City railroad freight-shipping yard for Union Pacific Railroad, which he eventually ended up managing. He credits his wife and friends with supporting what he characterized as a hobbyist focus on songwriting and playing to convincing him to actually focus on getting serious and trying to make music for a living. After playing local open mics and gigs, Simpson returned to Sunday Valley. The band toured and made an album. He and his wife moved to Nashville when the group disbanded in 2012.
After going solo, Simpson released his debut album High Top Mountain in 2013, which he self-funded, self-released, and had cut in Nashville before signing to British independent label Loose, who released the album in Europe in 2014. The album was produced by Dave Cobb. Among the session musicians were Hargus "Pig" Robbins on piano and Robby Turner, a former guitarist for Waylon Jennings, on steel guitar. The record is named after a cemetery near Jackson where many of Simpson's family members are buried. Stephen Thomas Erlewine of AllMusic rated High Top Mountain 3 and half stars out of 5, comparing its sound favorably to Waylon Jennings. The album's style has also been compared to Merle Haggard's. Erik Ernst of the Milwaukee Journal-Sentinel also compared it to Jennings, saying that it had "rich vintage sounds, heartbreaking ballads, and juke-joint ramblers".