99.3 The Vine's "12 Days of Holidays"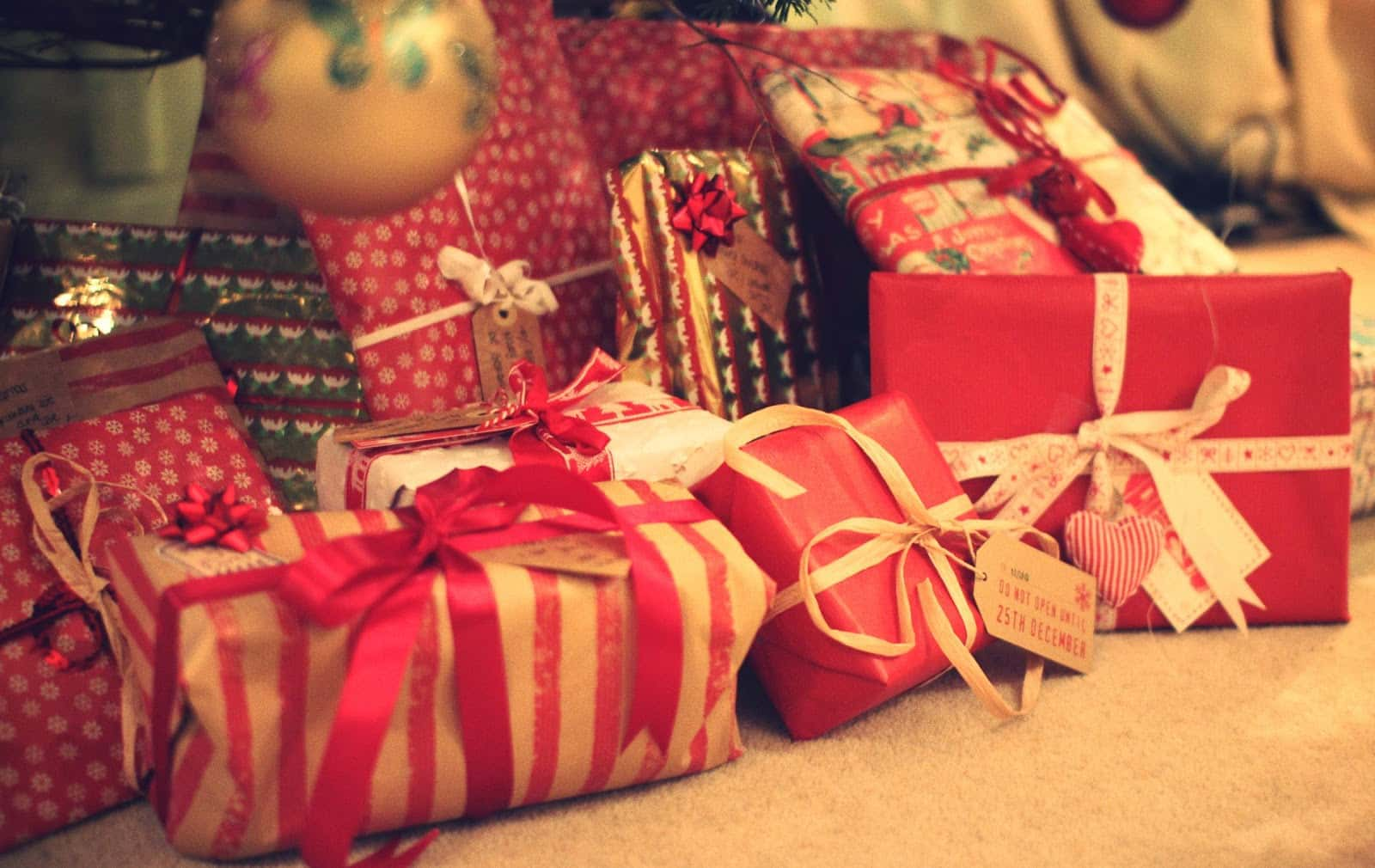 ---
The season of giving is here and 99.3 The Vine is lighting up your Holidays!
12 days of prizes totaling OVER $13,000 in value – the biggest year of prizes!
---
Congratulations to ALL the winners this year – enjoy your prizes!
Happy Holidays!
---
THANK YOU TO OUR "12 DAYS OF HOLIDAYS" GENEROUS SPONSORS!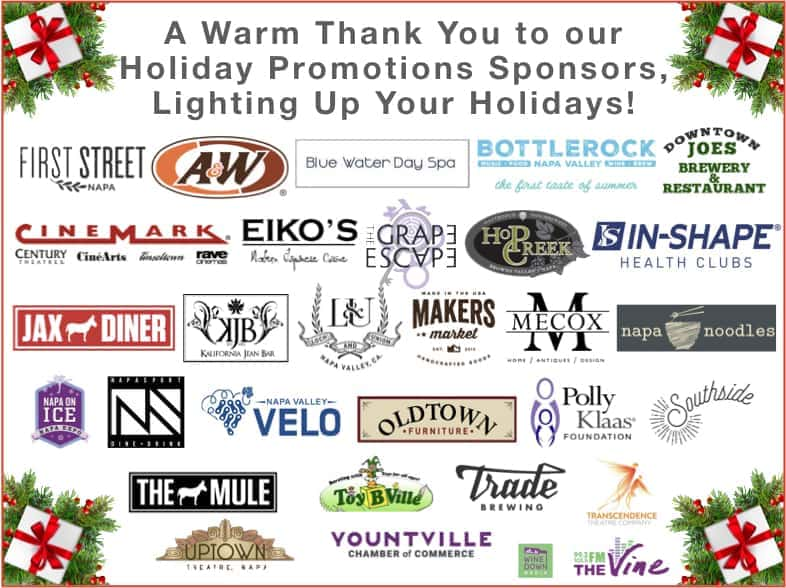 *Contest Rules:
The "12 Days of Holidays" contest starts on November 25, 2019 at 6am PT and ends on December 19, 2019 at 11:59pm PT. To enter, listen to The Vine @ 99.3 (KVYN-FM) between November 25, 2019 at 6:00am PT and December 19, 2019 at 11:59pm PT for the secret "textword" to text it to "31996". Then, listen for the winning name at 8:12am PT every weekday on

12/5, 12/6, 12/9, 12/10, 12/11, 12/12, 12/13, 12/16, 12/17, 12/18, 12/19 & 12/20

to call-in and win. When you hear your name, call 707-258-1111. Caller will have 12-minutes to claim prize pack; otherwise prize pack will be given to another winner at around 8:24am PT. The Approximate Retail Value ("ARV") of each prize pack varies, starting at $400.00, totaling over $11,000 in prizes courtesy of The Vine's "12 Days of Holidays" Sponsors. Twelve (12) prize packs will be awarded in this 2019 Holiday Promotion.