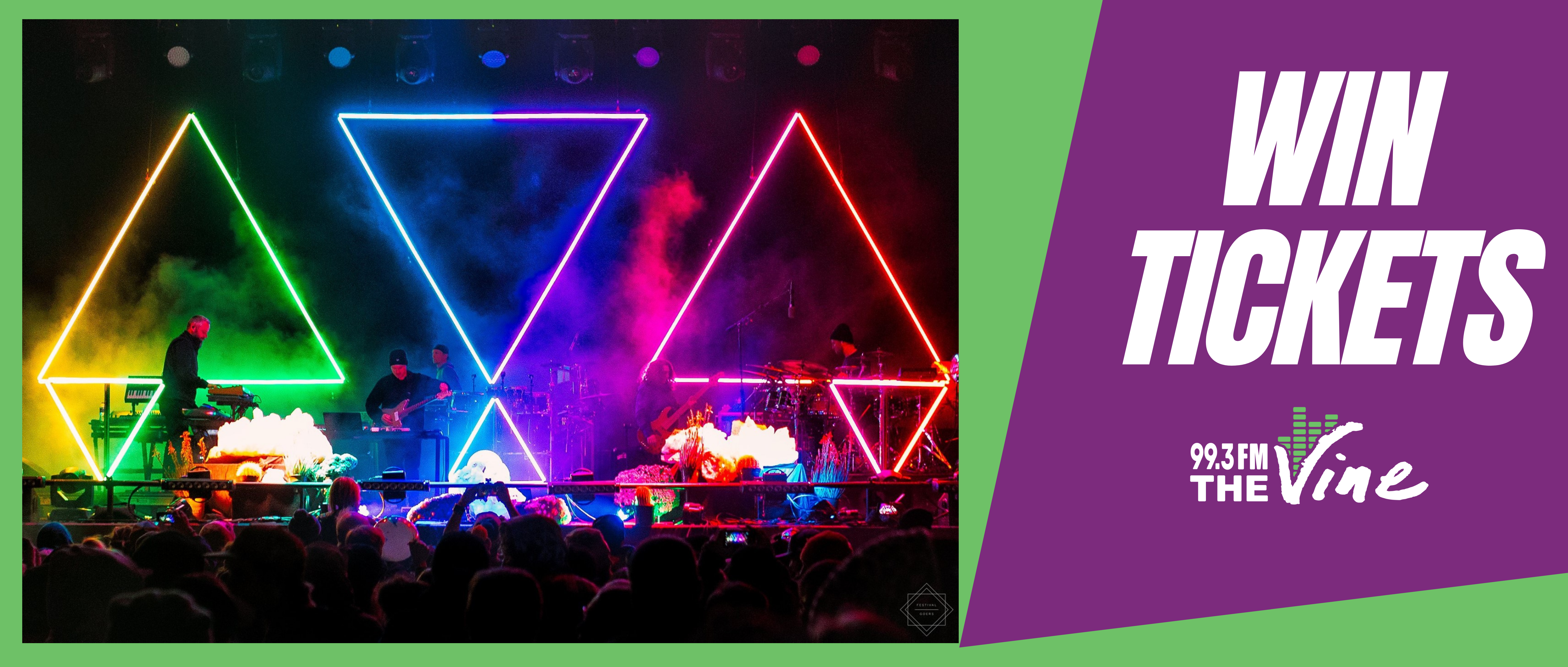 STS9 at Oxbow RiverStage
---
STS9 puts on a performance! You don't want to miss them this weekend at the Oxbow RiverStage for 2 nights.
With an ethos rooted in exploration, STS9 has been a sonic pioneer for two decades. Using electronic and acoustic means, the instrumental five-piece—comprised of Hunter Brown (guitar/keys), Jeffree Lerner (percussion), David Phipps (keyboards), Zach Velmer (drums), and Alana Rocklin (bass)—channels the primordial and celestial, producing a cutting-edge sound that has forged a path for multiple generations of electronic dance music.
STS9's innate sense of innovation is grounded by the group's desire to forge universal connections. Seamlessly integrating their exploratory and improvisation-based music with a fully immersive light show, each performance is a transcendent celebration of humanity. The group continues to find ways to build community, consistently spearheading charitable efforts and founding its own independent record label, 1320 Records.
For your chance to win tickets, listen to The Vine for the secret textword.
---
Contest Rules: The Vine's "STS9 at Oxbow RiverStage" giveaway entries start at 8:00AM (PT) on October 5, 2021 and ending at 4:00PM (PT) on October 7, 2021 by texting the secret textword to 844-333-6993 and completing the entry. Five (5) winners will be randomly selected to receive two (2) tickets to the show on each day, October 8th and October 9th. Each pair of tickets are valued at over $200.
Winners will be contacted on Thursday, October 7, 2021 in the late afternoon. 
Must be 18 years or older to enter.