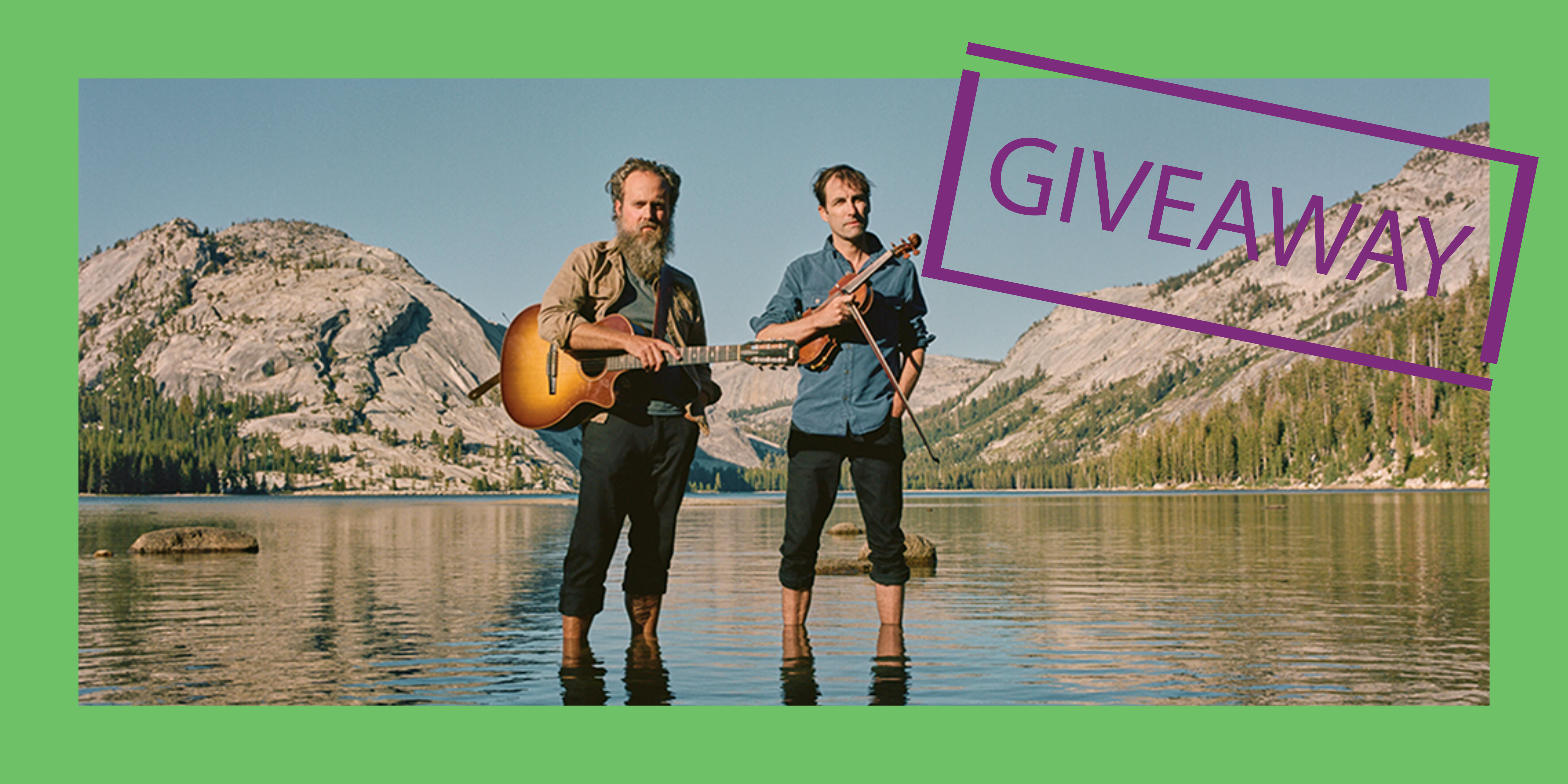 Andrew Bird x Iron & Wine – Outside Problems Tour
with special guest: Allison Russell
June 17, 2022 at The Greek Theatre at UC Berkeley
Andrew Bird is an internationally acclaimed, Grammy-nominated multi-instrumentalist, vocalist, whistler, and songwriter who picked up his first violin at the age of four and spent his formative years soaking up classical repertoire completely by ear.
Take your winning chances by completing the giveaway form below for your chance to win a pair of tickets to the show.
This contest is now closed.
---
Contest Rules: "Andrew Bird x Iron & Wine" giveaway entries start at 6:00AM (PT) on May 23, 2022 and ending at 11:45PM (PT) on June 3, 2022 by going to 993TheVine.com, clicking on the contest page and completing the form. Two winners will be randomly selected to receive a pair (2) of tickets each to Andrew Bird x Iron & Wine at Greek Theatre on June 17, 2022.
Must be 18 years or older to enter. Signing up for concurrent giveaways will not reduce your chances of winning, each giveaway is separate.