Don't Make New Year's Resolutions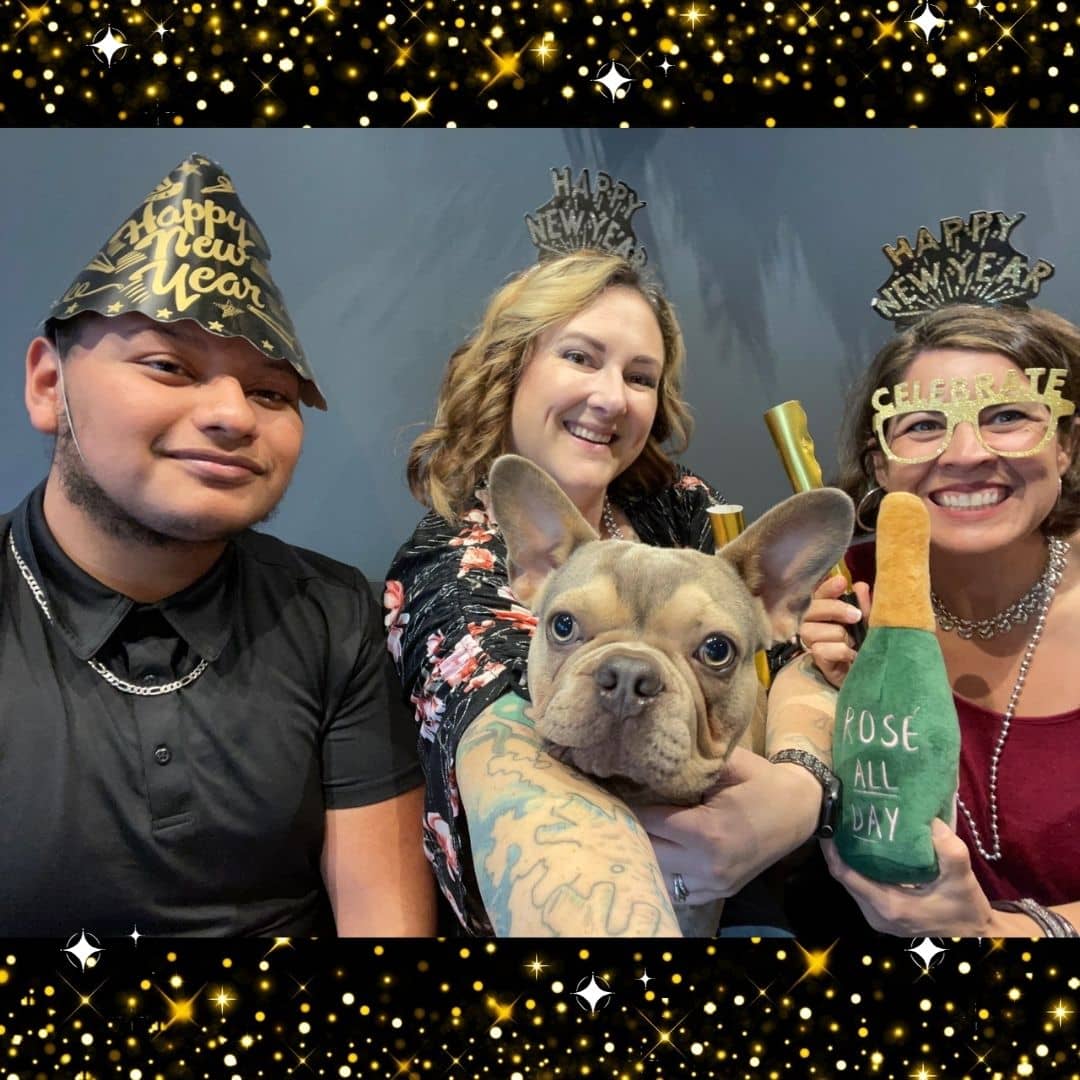 I've been seeing the 2022 round-ups including the recommended reading lists. I admit I am a self-help book junky. I have read them all! Thanks to Gabrielle Bernstein I know the universe has my back. Brené Brown, thanks to you, I believe in the power of vulnerability and I dare to lead. Marie Kondo, you transformed the way to fold & put away my laundry. Jen Cisneros, I read your book at the time when I needed to be reminded that I AM A Badass!
People often ask me how I possibly have time to read. I don't. I listen. Most of the books I listen to are free from the Napa County Library app called Hoopla. Check it out. You can read more about Hoopla on the library website or just download it in the app store. All you need is your library card number and four-digit pin.  I rarely pay for audiobooks. 
Unfortunately the most influential book I read this year is not on Hoopla.  But trust me it's worth the read! It's called The 5 Am Miracle: How to Dominate Your Day Before Breakfast by Jeff Sander. Truth be told, I have never been a morning person. However, during the pandemic when I had to homeschool my two young sons I often felt overwhelmed and behind. So I got in the habit of waking up well before they did. 
In The 5 AM Miracle, Sanders suggests that when we make annual goals we are setting our goal deadline to December 31st. He pointed out that an annual goal is too long of a lead time. There is no motivation or sense of urgency to accomplish your resolutions. Instead, he encourages making quarterly goals. 
This resonated with me. Businesses work on the quarter system. Many colleges follow a quarter system. Planning out your goals into four very specific time-bound chunks makes sense. 
So, I challenge you: don't make New Year's Resolutions! Instead, plan very specific quarterly goals. I'm excited about this idea and will be right alongside you busting out my 2022 goals! 
About Claudette Shatto 
Claudette is Napa savvy! Coupled with her upbeat personality she is the perfect addition to The Vine on-air team.  

She has lived in the Napa Valley for 21 years. She is married with two elementary-aged children. 

When not on-air, Claudette is a Professor at Napa Valley College.  Her passion project is teaching leadership to first graders. She is currently writing children's books incorporating the entrepreneur/ growth mindset. 

You can listen to her on-air Mondays & Fridays from 3 to 7 pm. Follow her on social @claudetteshatto or online www.claudetteshatto.com