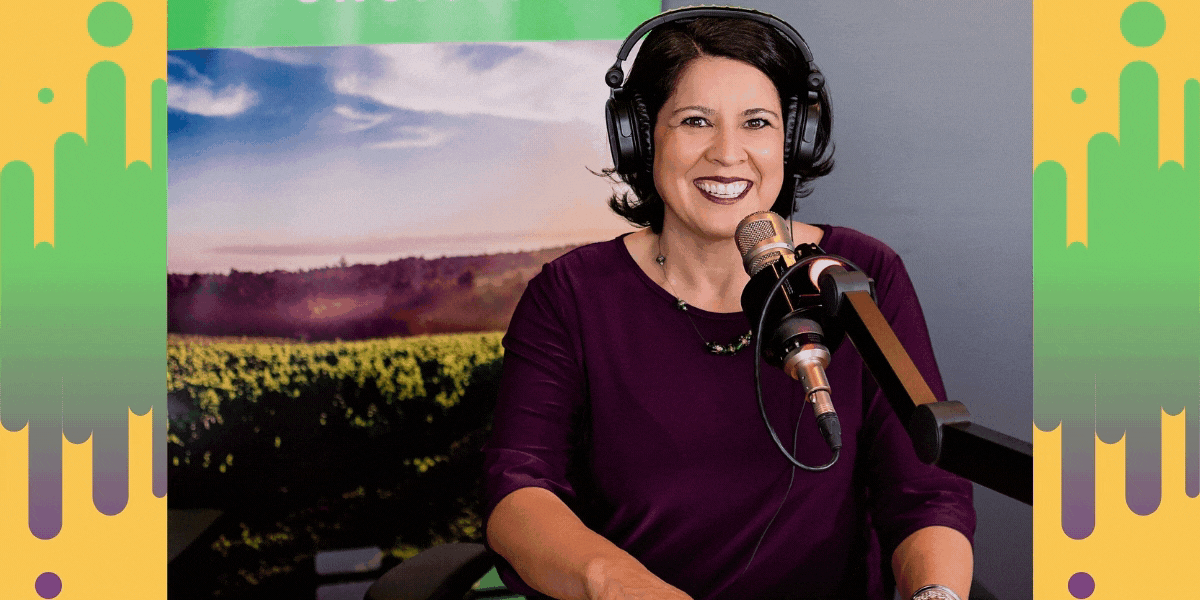 📸 Credit: Sakhon Nhek Photography (IG: @sakhonnhek)
---
Claudette Shatto has lived in the Napa Valley for 20 years. She is married with two elementary-aged children. She moved here after an amazing night at Robert Mondavi Summer Concert. "I was in my 20s, single, and when I realized there was such a thing as a wine community, I was all in," says Claudette. Many people assume she grew up around wine since she is originally from Sonoma County. But back when she grew up in Sebastopol, they were known for apples.
Claudette spent 17 years working for V. Sattui Winery and 3 years ago made the switch to academia. When not on-air, Claudette is a Professor at Napa Valley College. She is also a contributing blogger for Napa Valley Kids. Her recent passion project is teaching leadership to first graders.
You can listen to her on-air Mondays & Fridays from 3 pm to 7 pm.
And, catch up on her "Ms. Savvy Napa Valley" blog. In this monthly blog she shares local tips & local happenings so you too can be Napa Valley Savvy!
---