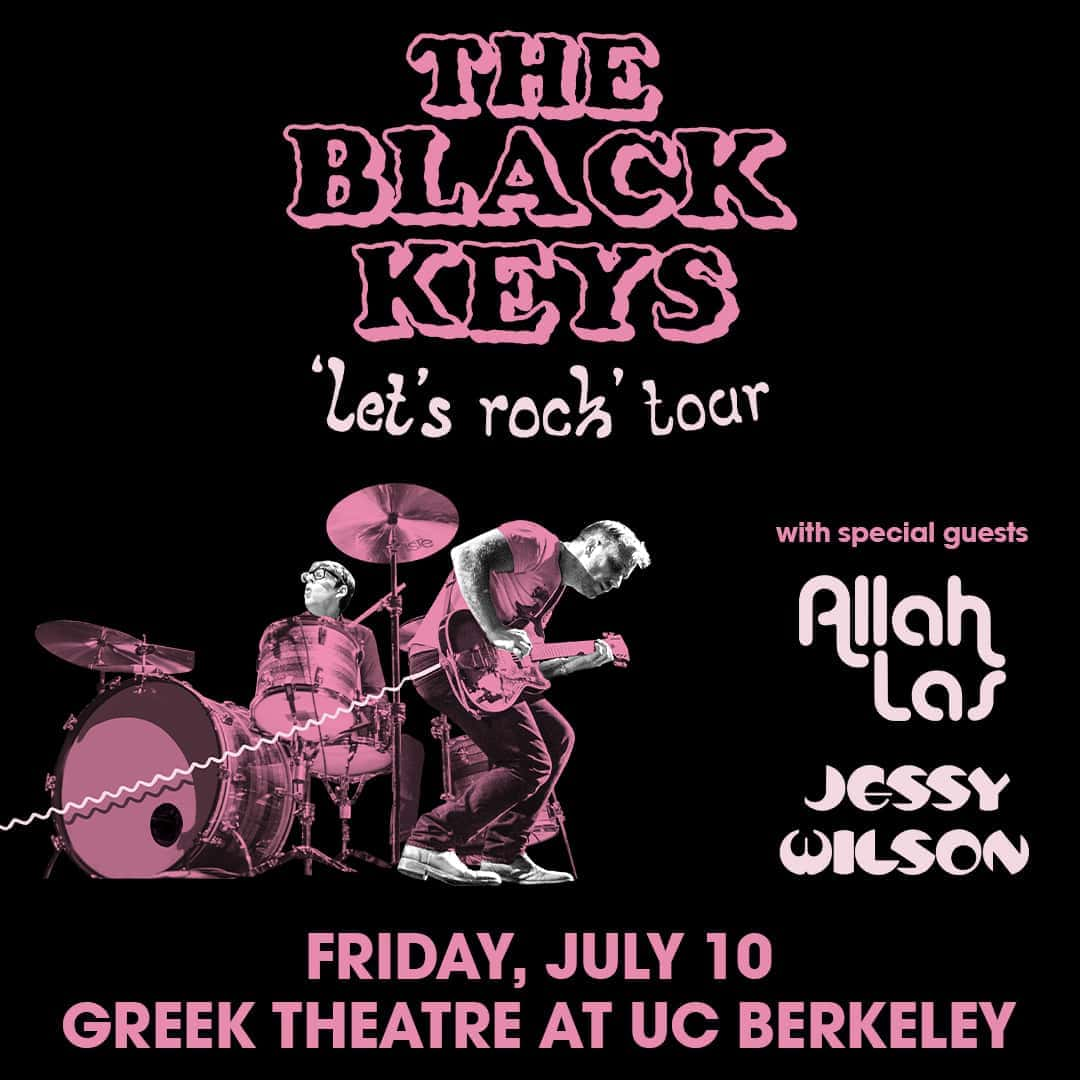 The Black Keys
Let's Rock Tour
Dan Auerbach and Patrick Carney will treat fans to their
no-nonsense bluesy garage sounds
as The Black Keys are hitting the road on the Let's Rock 2020 Summer Tour.
The duo began as an independent act,
recording music in basements and self-producing
their records, before they eventually emerged as one of the most popular garage
rock artists during a second wave of the genres revival in the 2010s.
The Black keys released their 9th studio album — "Let's Rock" —
in June 2019 with songs
including: "Shine A Little Light," "Eagle Birds" and "Lo/Hi"
have been rock radio staples ever since.
Catch The Black Keys at the Greek Theatre at UC Berkeley on July 10th.
****TO BUY TICKETS CLICK HERE!****
****TO WIN TICKETS!****
****TUNE IN ALL DAY THIS WEEK****
***Listen & Text the Text phrase & Text Number***
***Then Fill Out & Send The REQUIRED Entry Form***
This contest is expired.