Win an Annual In-Shape Membership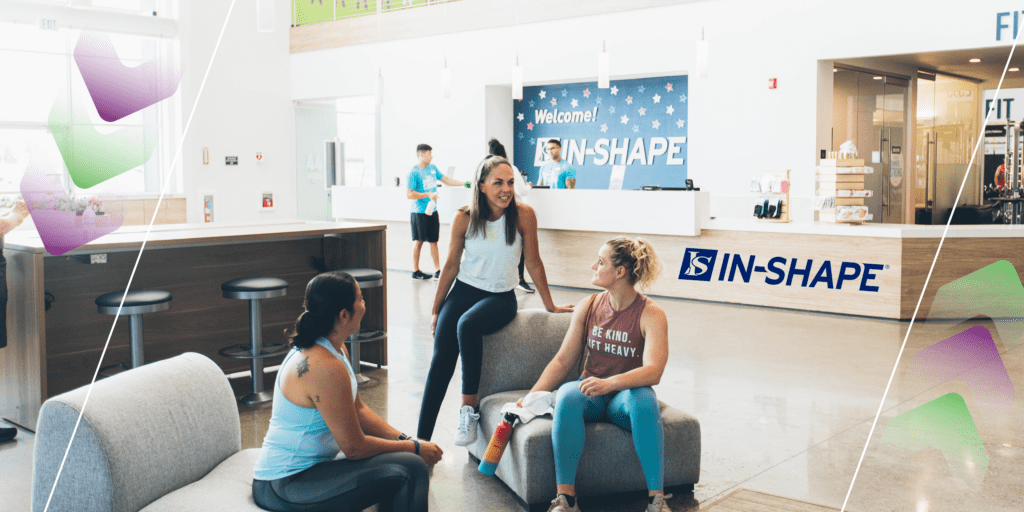 There is no time like the present and The Vine wants to help you with your fitness journey!
In-Shape is so much more than a gym – connect with your community in classes, have fun as a family by the pool, take time for yourself doing workouts you love or chill out in the steam room. And don't worry they have lots of weights you can lift too.
One lucky winner will score an annual club membership to In-Shape with access to the Napa club or any other location, simply fill out the form below. If you rather join In-Shape today, click here to get started!
---
Contest Rules: The Vine's "In-Shape" giveaway entries start at 7:00AM (PT) on September 24, 2021 and ending at 7:00PM (PT) on October 21, 2021 by completing the form on 993The Vine.com. One (1) winner will be randomly selected to receive one (1) annual In-Shape membership to be used at any location. Membership valued at over $1,000.
Winner will be contacted by October 25, 2021. 
Must be 18 years or older to enter.