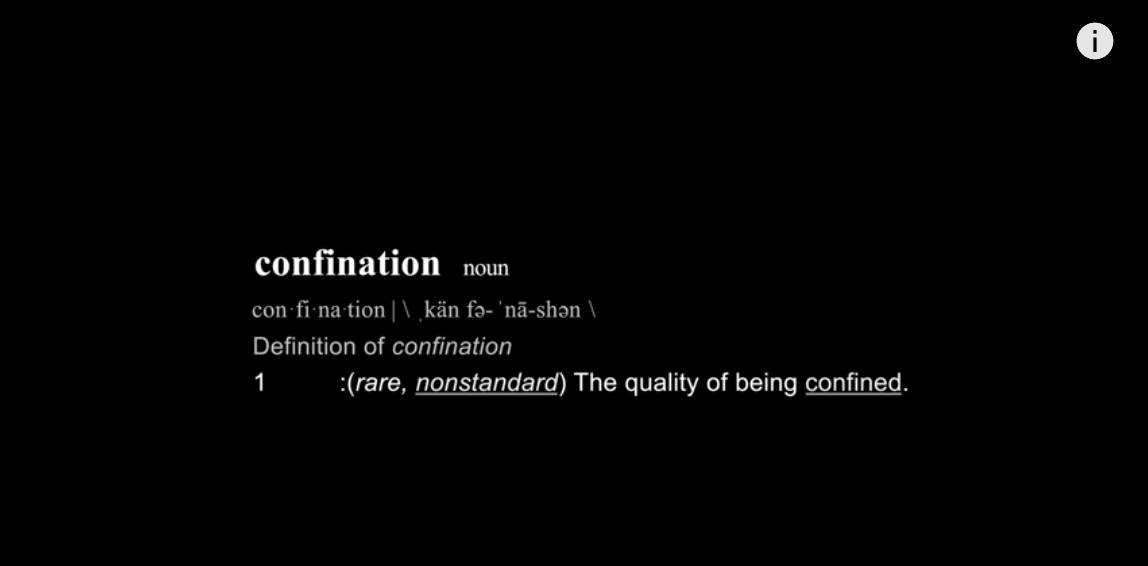 Last week I shared a survey taken by Yahoo.com about the SOUNDS we've missed this past year. Not surprisingly, live music was the big winner…followed up by surround sound at movie theaters, large crowds cheering at sporting events, kids in playgrounds, slot machines, sermons in church, real/in person conversations, and hearing "I love you" in person.
As things are looking brighter and the proverbial light is at the end of the tunnel, it got me thinking about the things I've missed in general this past year. I've certainly found some positives throughout all this like so many of us, but the holes that have left me wistful look something like this (a start, anyway….):

Hearing live music, theater, baseball/softball games….and the cheering and applause afterwards. I think this concept has a lot to do with the collective energy felt and the shared experience of it all.

 

Smiling at people on the sidewalk (without them walking to the other side), starting random conversations with strangers and neighbors,

Hugging.

Travel – Near or far…With family, girlfriends, family friends. All of it

I've always been more "comfort leaning" apparel-wise…but having something, anything to dress up a bit for.

Meet-ups for coffee, drinks, girls nights out (Zoom happy hours and game nights are great – but not the same)


Seeing my parents

 Not having to worry about or think about who is in my "pod", being safe, willing to meet up


Having things on the calendar to look forward to – date nights, in person meetings, theater, social plans with friends/family,

 Community/School events that always seem to bring us all together – BottleRock, Brews and Blues Festival, Napa City Nights, PorchFest, parades, Friday night football games, and the like. Checking the Events calendar on FB and seeing options that aren't virtual.

 Watching my daughter be involved in her high school events and watching her choir concerts, softball games, getting ready for dances, etc.

Going to the gym. I'm not a super go-getter in this regard so having somewhere to go was motivating. My family room just doesn't hold the same allure.

New memories…While I have been truly enjoying the "Memories" tab on Facebook…I long to add new things to share.

Predictability and routine…knowing what to expect

Meeting NEW people that could lead to NEW friendships

Seeing acquaintances that I'm always happy to see but just haven't kept in touch with this past year

Naïve perhaps, but being able to discuss most, if not all, topics with seemingly reasonable people without feeling like I should "test the waters" first. Things seem so much more divided and fraught as of late.


I'm sure there is so much more…but that's what comes to mind. Things are looking up, though, and I just know we'll get it all back…with a renewed knowledge of what's important. For me it's the people, and all that comes with them.
What have you been missing this past year? Direct message me yours on Facebook or Instagram @993TheVine