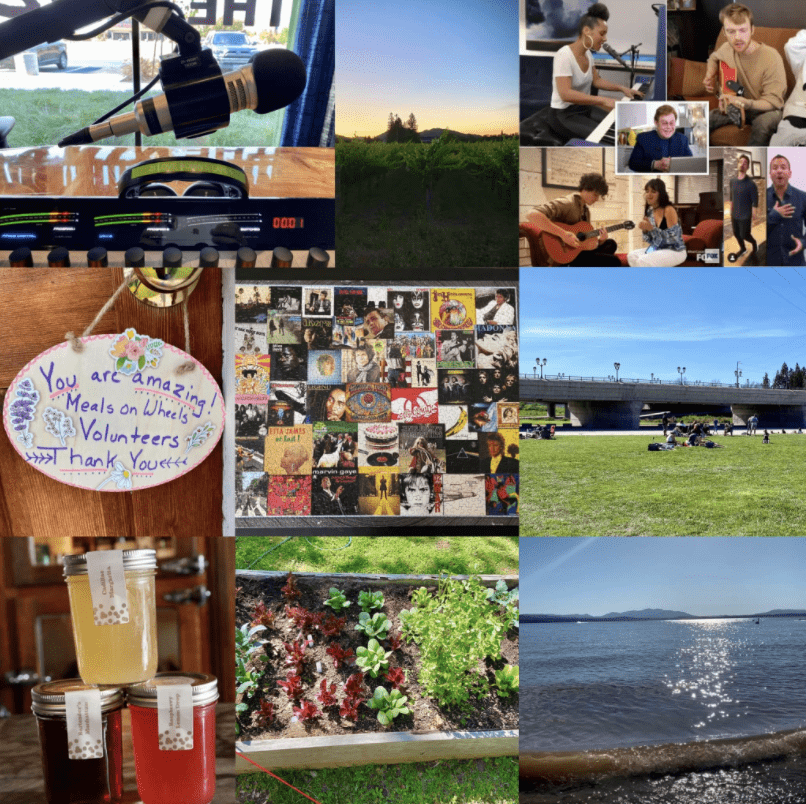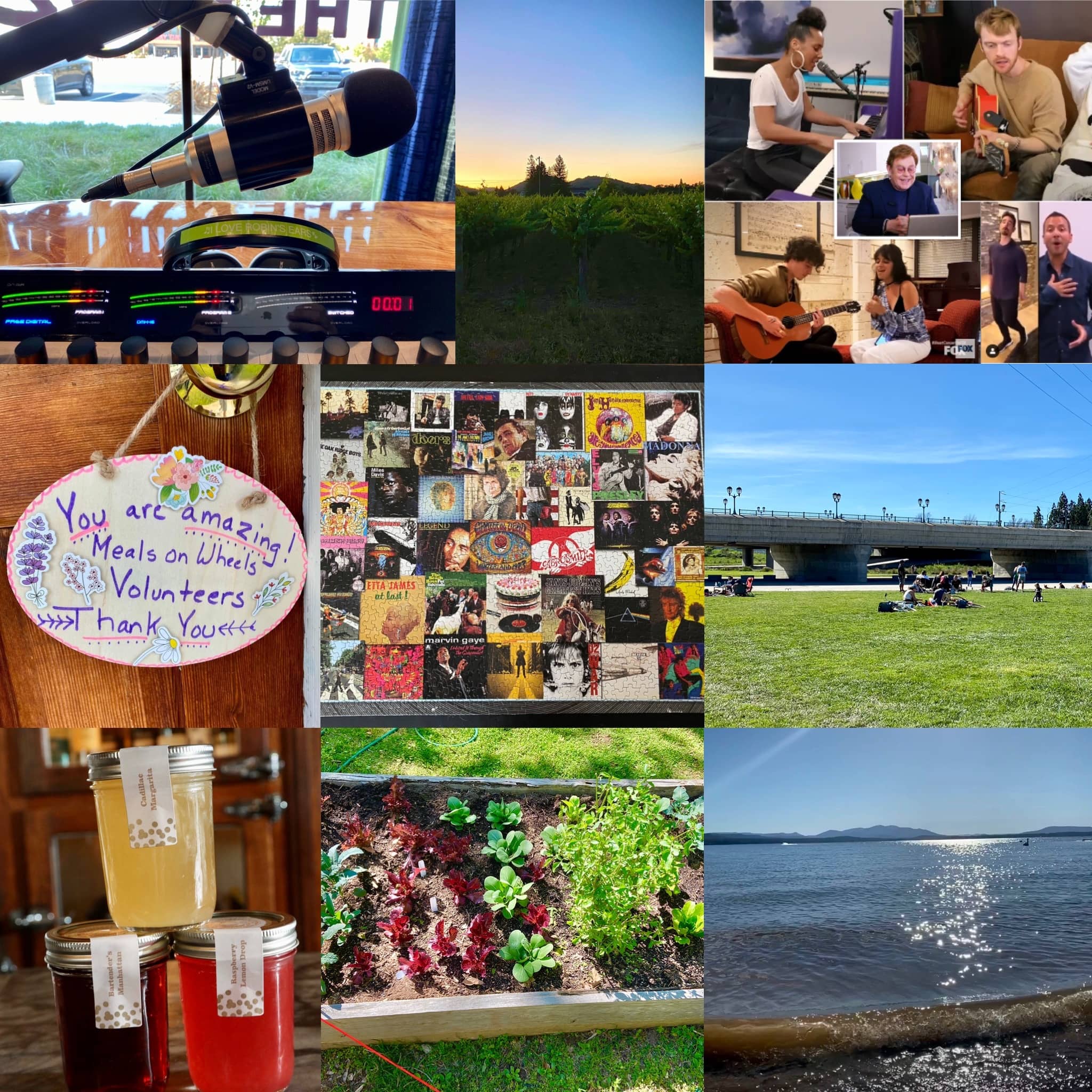 ---
The flip side of things we've missed and want back in our lives when all this is over, would be the positives (yes, positives) that have come from this past year. There are definitely things I have learned or plan to keep in my life when the pandemic is over and things return back to normal-ish.
Deepened relationships within my household.

Cooking more at home. As much as I'm itching to do my part to get our restaurants back on their feet and eat out all the time, the cooking together has been nice.

On that note (sort of)…I sure hope to-go cocktails and take out continue. 

Slowing down and simplifying. The knowledge that it's ok to have a weekend with no plans and just "be."

And contradictingly, being acutely aware of how important it is to take advantage of all the things to do when I can. Take the trip, go to the concert, invite the friend to the art festival, say yes to all the invites.

Working on the house/yard more….and enjoying them both.

New found appreciation of pretty much everything:

friends/family/loved ones – connection

people in my community, having a job I love, and essential workers who kept at it.

Volunteering (I spent the early part of the shutdown working at the Covid testing site and delivering Meals On Wheels…loved doing both.)

More walks, hikes, bike rides, time in nature.

Thankfulness for what we have, more simplicity.

Picnics out at the Oxbow Commons lawn by the Napa River.

The feeling of possibility, trying new things, reflection.

Creativity in ways to stay connected with people in my life.

Napa has always been so great at this every time there has been a flood, earthquake, fire, or other tragedy…but our Community Spirit is second to none here.

Music in new and interesting ways – "live from the living room" concerts from so many artists (even Kermit the Frog), livestreams…all sought to bring a sense of normalcy and joy.

New podcasts discovered, time made for reading again.

And…lounging guilt-free.
As things continue to look more positive, I'll keep the smile on my face and say "Onward!" while holding on to these experiences.
Now, if I could just get everyone in my neighborhood to finally start singing out their windows like Italy did in the beginning…